Search Engine Optimization
Getting your website developed is only the start, from a business point of view, your website is only efficient when it is ranked higher in the Google search results. For this purpose, you need to optimize your page through SEO. The idea is to use keywords and other SEO techniques which help you gain non-paid, organic results. Your website should be able to feature in the top results as it will help you gain more visitors and a chance to convert those visitors into long term customers. You can either use keywords, appear in image search, target a particular demography or other kinds of searches in various search engines.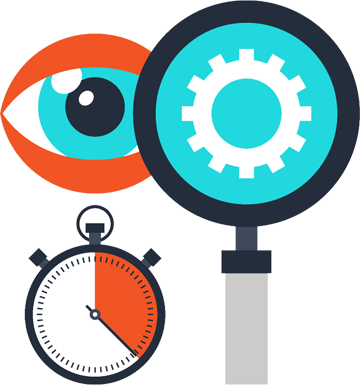 Increase your business' visibility:
Our content strategists and website developers know exactly what SEO strategies your business needs. While they develop the website our SEO analysts will help your business grow by implementing various SEO techniques. While our expert content writers help you write SEO friendly content on your website, our SEO team serves you by applying technical methods that will help your site rank better.
The more visitors you have on your website, the more you have a chance to increase your business and reach to a wider audience. Our expert teams help you achieve your business goals as you meet the needs of modern day and compete others in the market.
At UDevon, our SEO strategies are designed once we have completely analyzed your business needs and your website. We create a step-by-step plan that allows to implement SEO, add keywords effectively to search engines. Using our services, you will see your website able to receive a much higher number of visitors, and convert those leads into sales.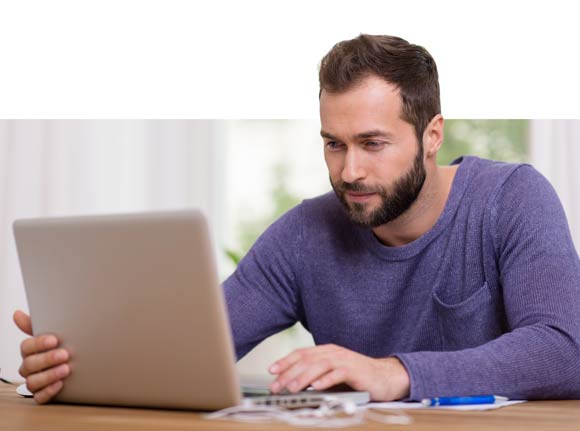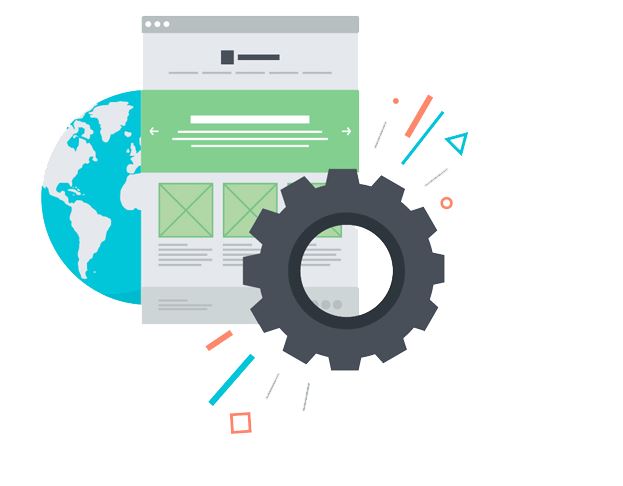 On-Page & Off-Page Optimization
To make best use of SEO, your business needs off-page SEO as much as the on-page SEO, our services are not confined to just On-page SEO but we can also provide off-page optimization services to our clients. Enabling you to post ads on various sites which might result in leads.
Before beginning a search engine optimization (SEO) project, it is important to understand the process involved in an effective SEO campaign. EasySeo caters to clients who require an intensive, full-service approach to search engine marketing.
The first process of optimization starts with selecting the best keywords that will enable your website to pop up in the search.
Our content teams add written and verbal content which will help improve your website in terms of SEO.
The next step is link building, adding links to other sources that will lead directly to your website.
You need to maintain your optimization and update it with time, we help our clients review and update content whenever required.