If you are not a technology geek, WordPress is the go to tool for you. Easier to manage and use, flexible, customizable and user-friendly tool suited to various business requirements.
World's best and most widely used Content Manage System (CMS), WordPress is best for e-commerce, writing and posting blogs, and creating a Website for your business. Even though WordPress is easy to handle, you still require professionals that can set up your WordPress websites for you by installing and deploying appropriate plugins and themes. Maintaining your site and keeping it up to date, this is when UDevon assists you, offering our skills as developers, we can create themes, deploy built-in themes and plugins, and customize a WordPress site for you.
WordPress Theme Customization
Every business has its specific needs, while WordPress has a large library of built-in themes, there is always a need to pick and customize a theme according to your business needs. The developers at UDevon can select and transform a theme suiting it your business goals and requirements.
Moreover, our WordPress Development services extend to more than just deploying themes, we ensure that your website is functional of various platforms and responsive.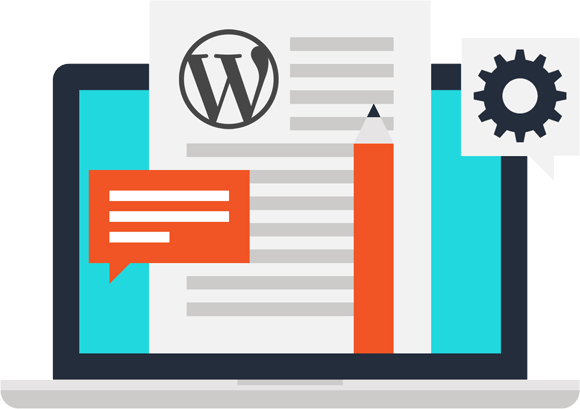 WordPress Installation
Theme Installation
Demo Import & Setup
Add Your Logo to Site
Essential Plugins Installation
WordPress Installation
Theme Installation
Demo Import & Setup
Add Your Logo to Site
Essential Plugins Installation
SEO Optimization
Backup Your Site
WordPress Installation
Theme Installation
Demo Import & Setup
Add Your Logo to Site
Essential Plugins Installation
SEO Optimization
Backup Your Site
Security Management
Theme Customization